Max «Tusken» Grebennikov
Max Grebennikov
[email protected]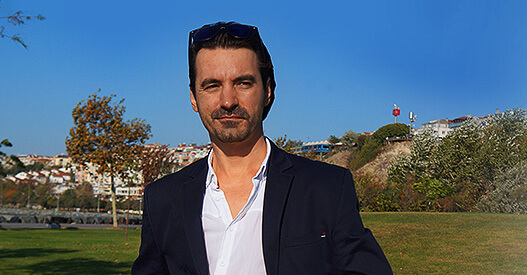 Jedi-Master designer.

CDO

,

startuper

, award winning

web-designer

,

front-end developer

. Touch me
My startups for investment
Skills & awards
18 years of experience in web-dev, 2 university graduated DSTU (Software developer) & MTUCI (Web-design & web-dev),
7 awards with my own projects. Has created more than 170 web-designs and more 130 web-sites.
I'm only one founder in Russia who has create the most amount
Star Wars-projects — 9 web-sites include 2 most popular Star Wars portal (2001-2006).
1979-10-18
I'm looking for Senior/Junior position with an ambitious & exciting company OR interesting startup.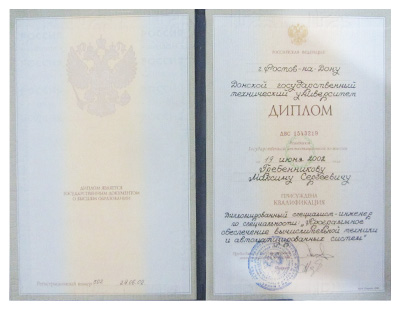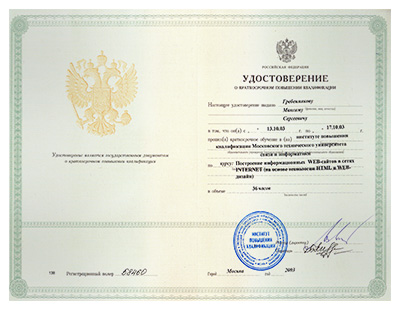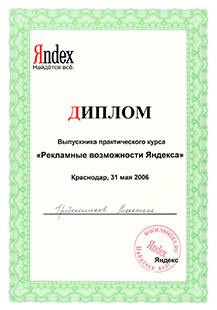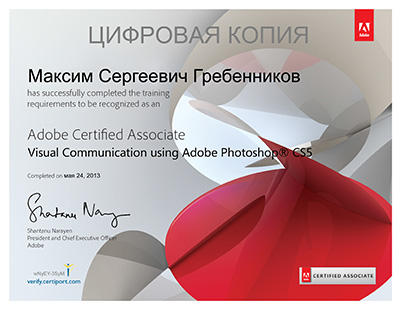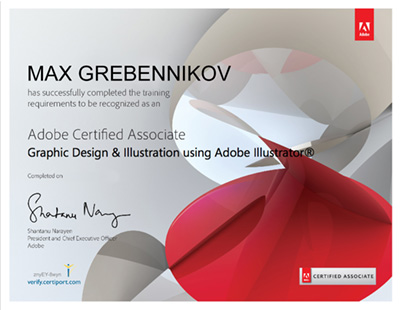 ---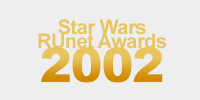 Star Wars RUnet Awards 2002 (1 award for www.jediknight.ru)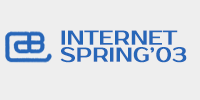 Internet Spring'03 (www.lumierfilm.ru)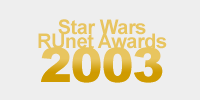 Star Wars RUnet Awards 2003 (3 awards for www.swkotor.ru)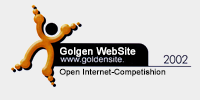 Golden Site 2002. Best game site in Russia (www.jediknight.ru)
Star Wars Celebration Europe II 2013 — Internet-Media Selection (www.tuskenium.com)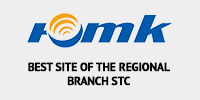 Best site of the regional branch STC 2005 (www.donpac.ru)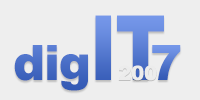 digIT 2007 (3 awards, www.HondaRostov.ru)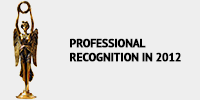 Professional recognition 2012 (www.cnalex.ru)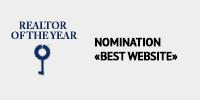 Realtor of the year — Nomination «best website» 2013 (www.cnalex.ru)
CDO, Team-lead — 15 years
CDO (Chief Design Officer) — Founder of web-design studio «Active Technology», 15 years.
Founder of SMS content-provider project «Mobiteka» & «SMS Rostov», 1 year.
Project Management — include Team-Lead, 4 years (Rostelekom ISP) + Internet Ads Team-Lead. Scrum. Soviet-Union-Team-management system.
SEO SMM Online Ads — 10 years. Google Adsense, Yandex Direct, Begun, Linkanoid, TeaserNet, Sape, RLE.
Graphic Design, Branding — 15 years
Web dev — 18 years
Design Theory, Color Theory, Typography. Material design guidelines.
Strong proficiency in HTML5, CSS/LESS/SASS, JavaScript/jQuery.
Experience with AngularJS, ReactJS.
---
Front-end

HTML5

CSS3

jQuery

AJAX

jQuery UI

XML/XSL

RSS

Bootstrap

Foundation

Skeleton

Semantic UI

Metro UI CSS

Twitter API, Yandex Maps API, Google Maps API, Behance API. Responsive design.

UI/UX

design for

mobile-apps

& CRM.

Back-end

PHP

MySQL

Apache Web Server
---
CMS and others

Wordpress, LiveStreet, Shopify, 1C-Bitrix, HostCMS, CMS Sitebill Realty, OpenCart, UMI.CMS, Joomla, Drupal, WikiMedia, osСommerce, Sanitarium, PHP-Nuke. Smarty Template. MVC, OOP.
TinyMCE v.3.0-4.3, SPAW Editor v.2, CKeditor, Highcharts.
Forums PHPbb, vBulletin, Invision Power Board, YaBB, SMF.
Software & tools
Adobe Photoshop, Adobe Illustrator, Adobe Indesign, Adobe Flash, Adobe Premier Pro, Adobe After Effects.
Corel Draw, Quark Xpress 6, 3D Max Studio, SketchUp, ArtiosCAD, Manga Studio, Vegas Pro. Font Expert 2011, FontCreator, FontForge, BirdFont. Sonic Foundry Express. MySQL-Front, EMS MySQL Manager.
Axure RP 8, InVision, FluidUI, GoMockingBird, NinjaMock, BrowserStack.
Microsoft Office, Apache OpenOffice, WPS Office, Prezi.
Managment: Megaplan, Trello, Checkvist, Tom's Planner.
Hire me!
Right now I'm live in Istanbul (Turkey). Ready to relocate to Spain, Greece, Cyprus, Italy.